Hotbox Bellevue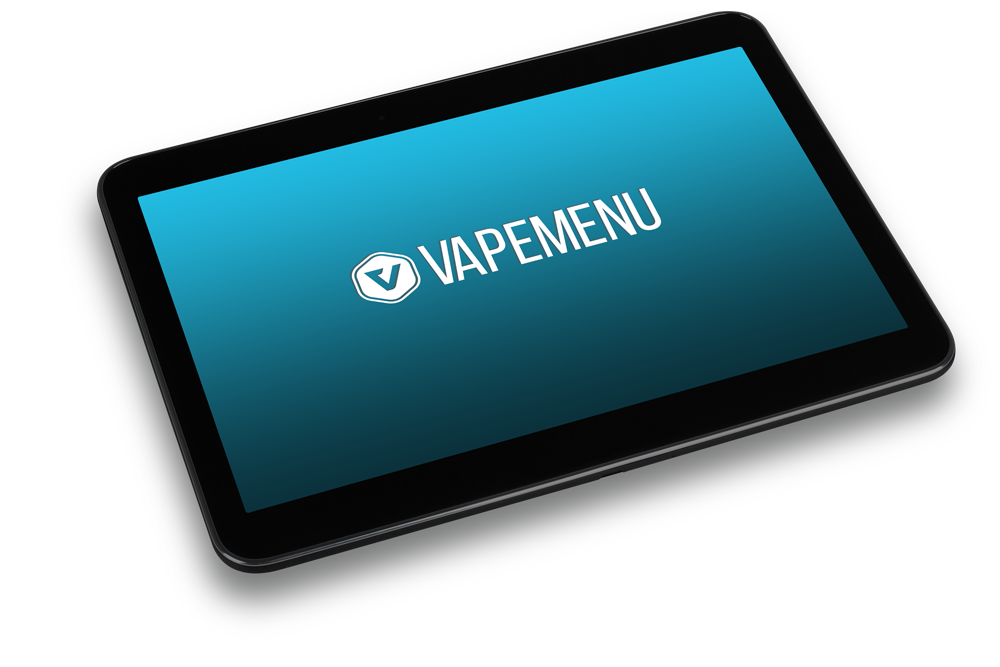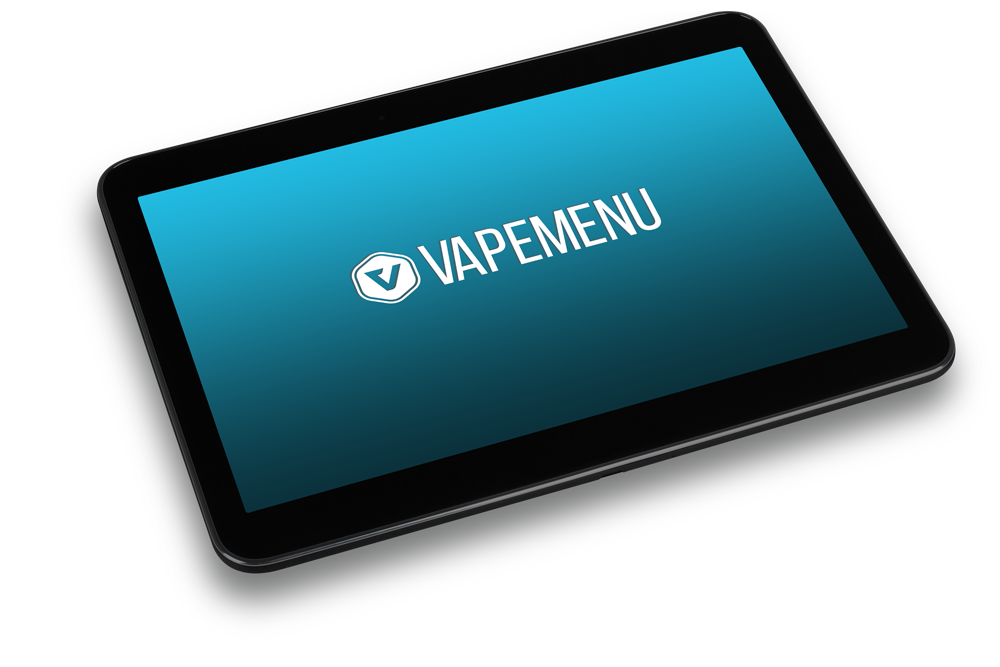 Hotbox Bellevue
DO NOT PURCHASE IF YOU ARE NOT HOTBOX BELLEVUE
You can purchase tablets directly from Vapemenu and we will pre-configure them with your account. MAXIMUM 1 PER ORDER
IMPORTANT! Vapemenu tablets only run the Vapemenu application and you will not be able to download other applications from the Google Play Store. For other tablets, read the info noted below.
Other Options For Tablets That Work With Vapemenu
Vapemenu tablets will ONLY run the Vapemenu application, you won't be able to download other apps through the Play Store. If you are looking for a tablet that can be used for multiple purposes, read on!
Below are links for two tablets other than ours that we can guarantee will work with Vapemenu
Any other tablets you purchase are at your own risk, we cannot guarantee that they display correctly.
For other devices, the general specifications are as follows.

Platform: Android
Size: 10.1"
Pixels: 1280×800
If you do purchase tablets outside of the ones noted above, we recommend trying them out as soon as possible with the Vapemenu app to ensure that it displays correctly. If not, return it and try a different one. Good luck!